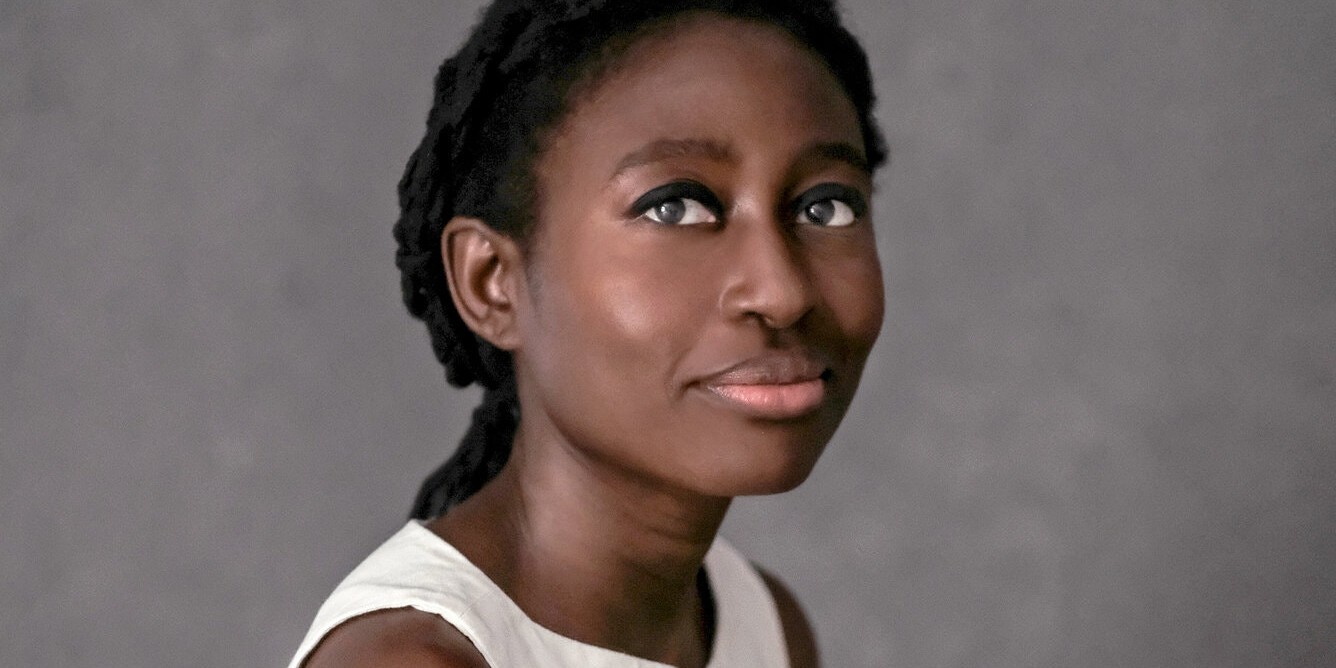 Helen Oyeyemi (born December 10, 1984) U.K.-Nigerian novelist
---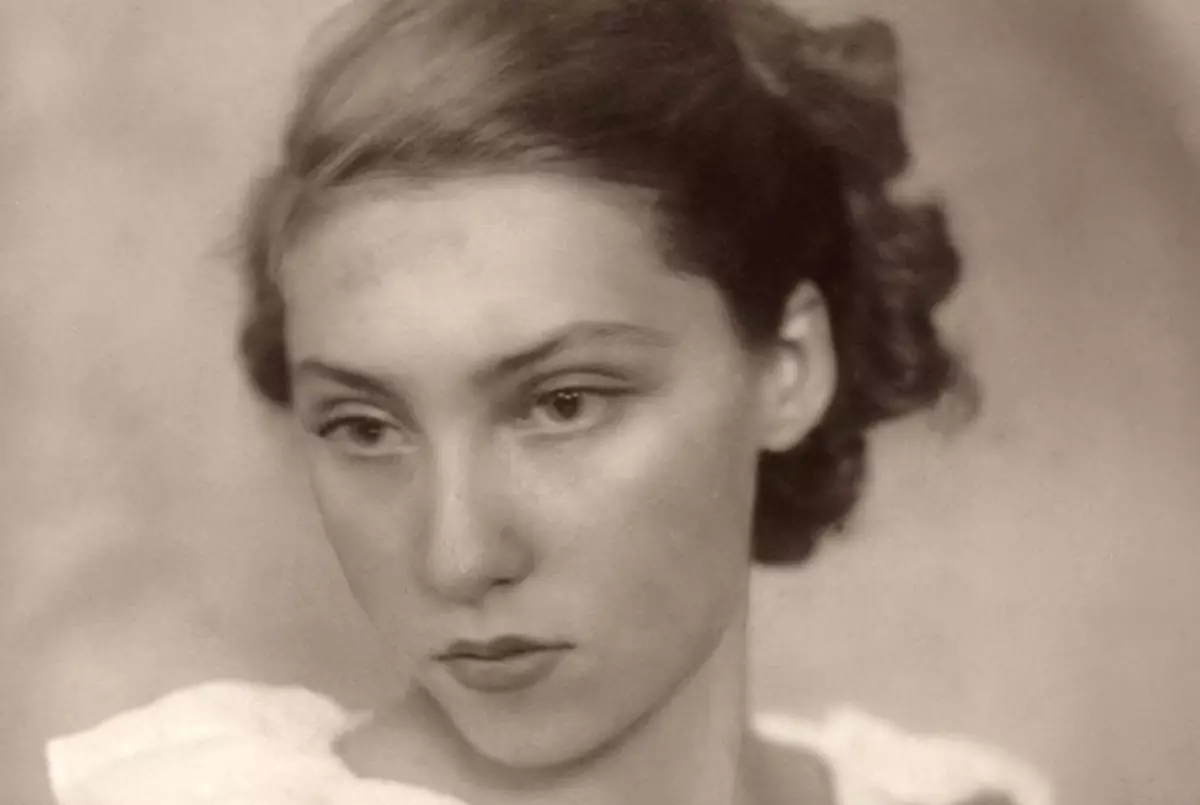 Clarice Lispector (born December 10, 1920) Ukrainian-Brazilian novelist - Near to the Wild Heart (1943)
Read a New Yorker article about Clarice Lispector here
"In the eighty-five stories that she wrote, Clarice Lispector conjures, first of all, the writer herself. From her earliest story, published when she was nineteen, to the last, found in scratchy fragments after her death, we follow a lifetime of artistic experimentation through a vast range of styles and experiences. This literature is not for everyone: even certain highly literate Brazilians have been baffled by the cult-like fervor she inspires. But for those who instinctively understand her, the love for the person of Clarice Lispector is immediate and inexplicable."
Watch a short video about Lispector's life and her writing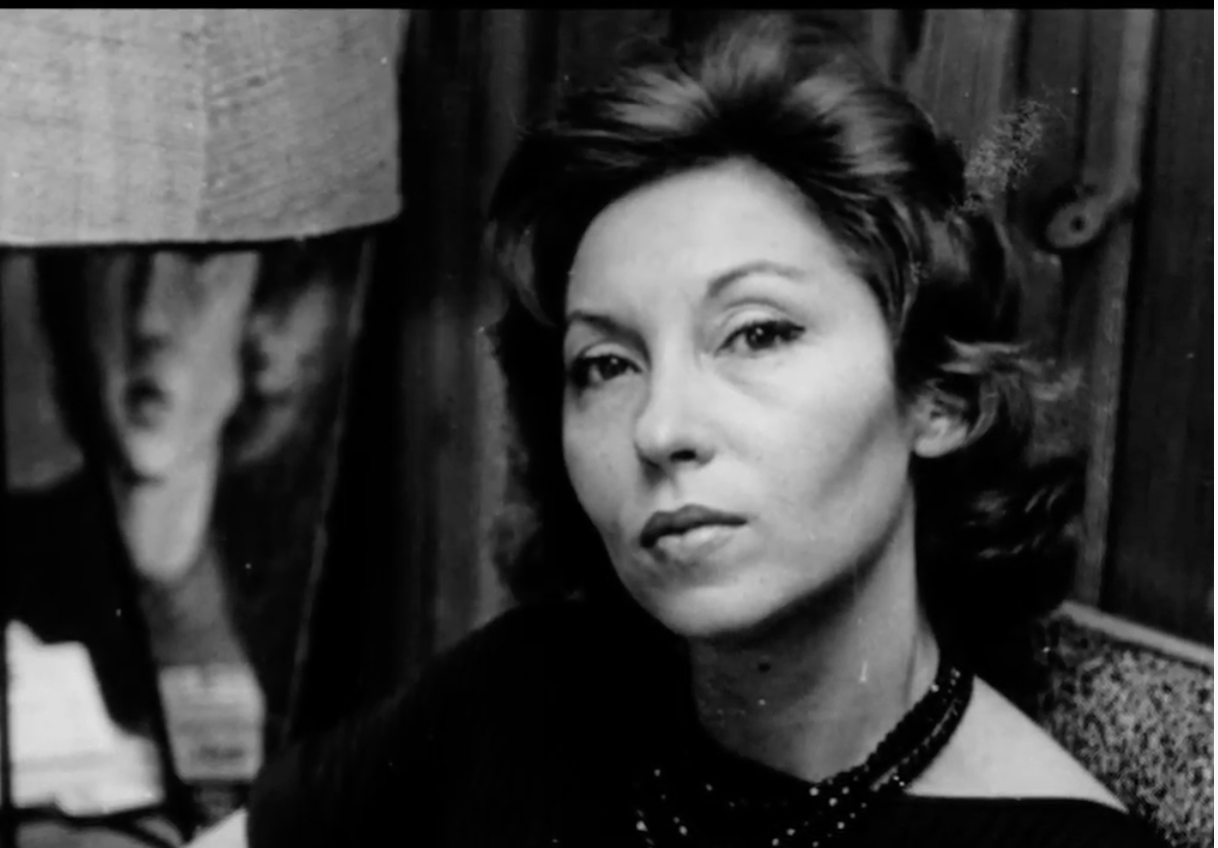 here
---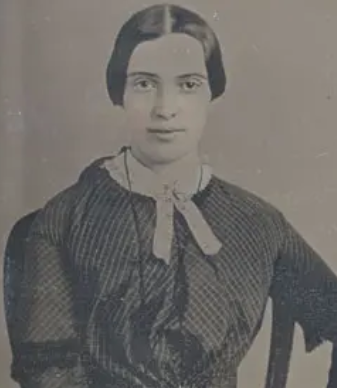 Emily Dickinson (born December 10, 1830) U.S. poet
---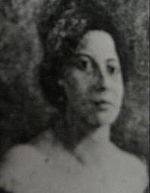 Maria Benitez (Maria Bibiana Benitez Constanza) (born December 10, 1783) – Puerto Rican poet – Soneto (1839)
A la vejez
(fragmento)
¡Oh, tristes, siempre sombrías
memorias que me matáis!
si a mi mente no os mostráis
tales como entonces fuisteis,
¿para qué dichas me disteis
si agora me las quitáis?

...En el inmenso taller
en que la vida fabricas,
si todo lo haces perecer.
No te envidio tu poder,
avara naturaleza,
de la mágica belleza
artista sin corazón...
---