Ernesto Cardenal (born January 20, 1925) – Nicaraguan priest, poet, theologian
Read about Ernesto Cardenal here
Excerpt from Cardenal's poem "Gethsemani, KY" (1960):
Like empty beer cans, like empty cigarette butts;
my days have been like that.
Like figures passing on a T.V. screen
and disappearing, so my life has gone.
Like cars going by fast on the roads
with girls laughing and radios playing. . .
Beauty got obsolete as fast as car models
and forgotten radio hits.
Nothing is left of those days, nothing,
but empty beer cans, cigarette butts,
smiles on a faded photo, torn tickets
and the sawdust with which, in the mornings,
they swept out the bars.

Listen to excerpts of some of Cardenal's poems (Spanish) here
---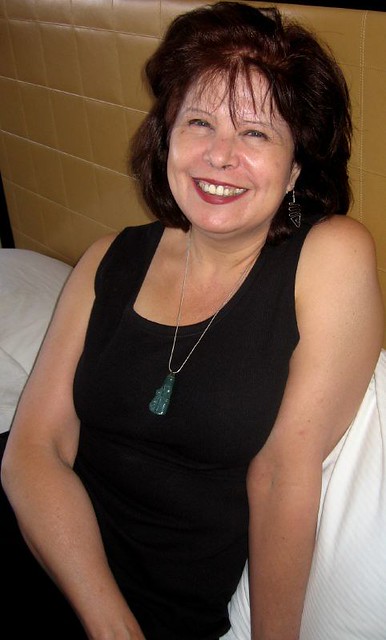 Nancy Kress (born January 20, 1948) – U.S. science fiction writer – Probability Space (2002)
Read an interview with Nancy Kress here
Listen to Nancy Kress talk about her writing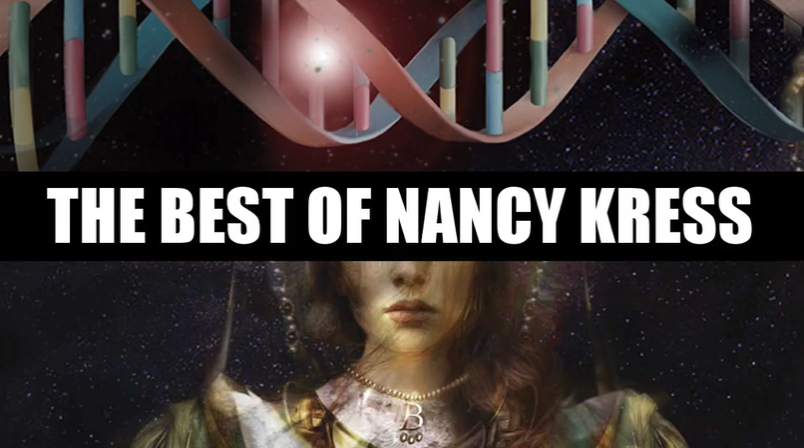 ---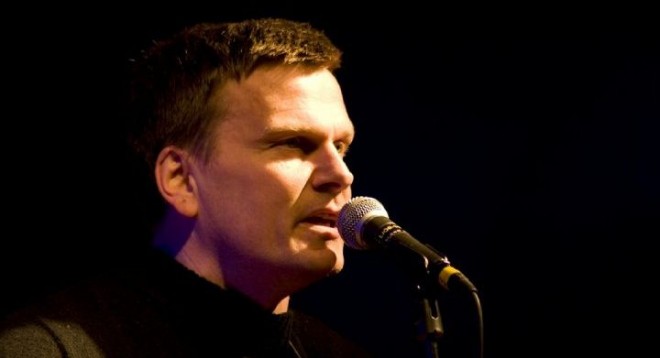 Uni Arge (born January 20, 1971) – Faroese / Danish soccer player, journalist, singer/songwriter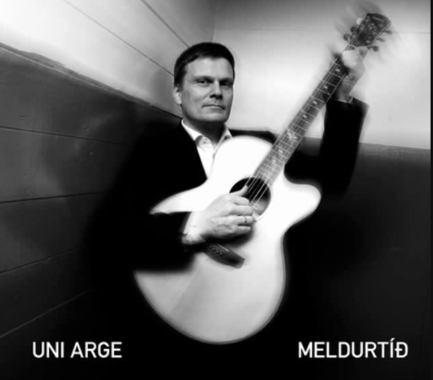 Uni Arge medley of songs
https://www.youtube.com/watch?v=rGMiOQUumxE
---