Gloria Naylor (born January 25, 1950) – U.S. novelist – The Women of Brewster Place (1983)
Read about Gloria Naylor in this 2016 obituary
Read Rabbit, Read's 2/28/2008 blogpost about
The Women of Brewster Place
---
Virginia Woolf (born January 25, 1882) – British novelist, essayist – Three Guineas (1938)
Read about Virginia Woolf here
Read about Three Guineas, her essay on the social position of women, here
An excerpt from Three Guineas:
The whole iniquity of dictatorship, whether in Oxford or Cambridge, in Whitehall or Downing Street, against Jews or against women, in England, or in Germany, in Italy or in Spain is now apparent to you. But now we are fighting together. The daughters and sons of educated men are fighting side by side. That fact is so inspiring, even if no celebration is possible, that if this one guinea could be multiplied a million times all those guineas should be at your service without any other conditions than those that you have imposed upon yourself. Take this one guinea then and use it to assert 'the rights of all-- all men and women--to the respect in their persons of the great principles of Justice and Equality and Liberty.' Put this penny candle in the window of your new society, and may we live to see the day when in the blaze of our common freedom the words tyrant and dictator shall be burnt to ashes, because the words tyrant and dictator shall be obsolete.
Listen to Virginia Woolf speak about words ...
Virginia Woolf reads her essay "Craftsmanship" (1937 BBC radio program)
---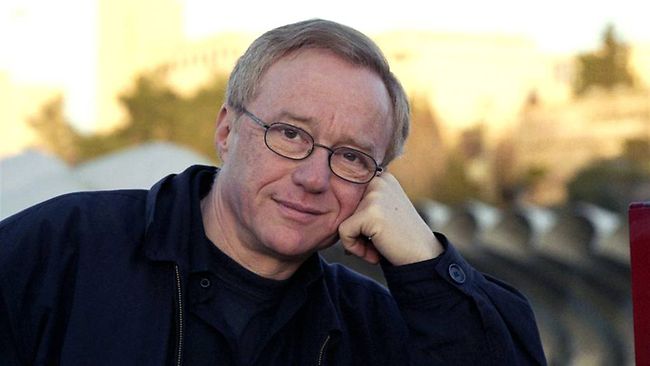 David Grossman (born January 25, 1954) - Israeli author, activist
---