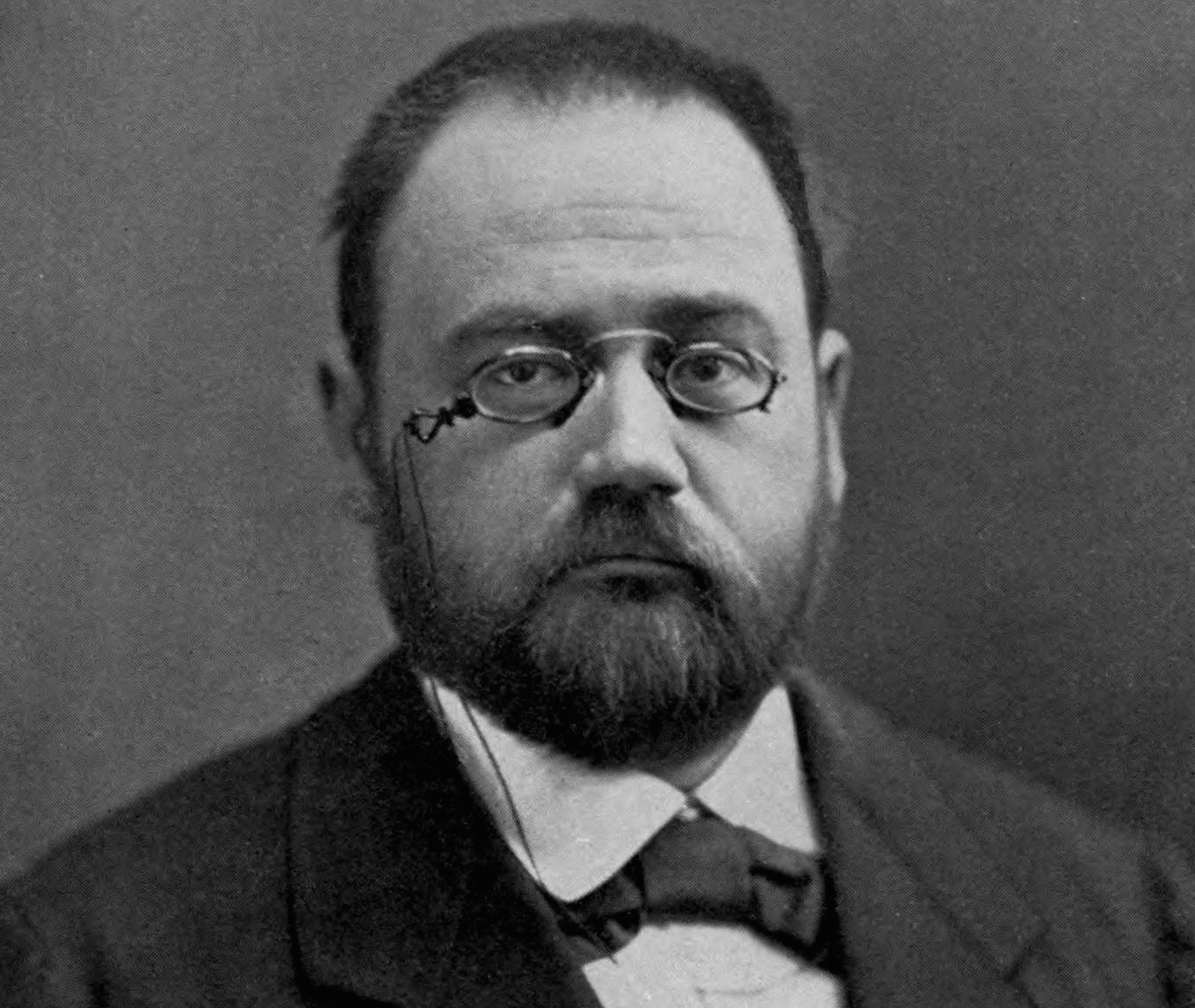 Émile Zola (born April 2, 1840) – French novelist – La Ventre de Paris / The Belly of Paris (1873)
Read about Zola here
The Naturalist movement in particular stems from Zola's interpretation of a theory created by philosopher Auguste Comte. Comte introduced the use of a scientific method that called for a scientist to preform controlled experiments to prove (or debunk!) hypotheses. Zola started to apply this method in literature, by preforming "experiments" on the characters in his works.
Naturalism took a lot of cues from the studies of Charles Darwin, the biologist that first suggested the theory of Natural Selection. Darwin states that only the "fastest and fittest" survive in the animal kingdom. Zola wanted to pose the same questions as Darwin, but as applied to social situations.
Naturalism is considered to be an extreme form of realism, and its use in literature wished to study the influence of characters' environments on their personalities, and the path that their lives would then follow. If a character grew up in a rich family, how would this effect their future? What would happen if the character grew up in a poor family?
From 10 things you should know about Emile Zola
Watch an explanation of Zola and naturalism in literature (at minute 7:00)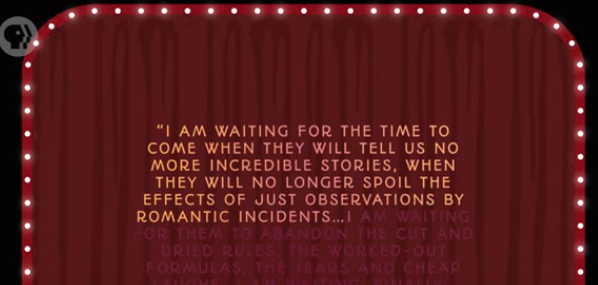 here
---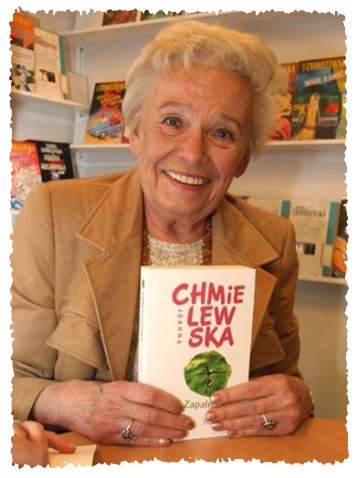 Joanna Chmielewska (Irena Kuhn) (born April 2, 1932) Polish detective fiction, screenwriter, essayist
Read the Wikipedia article about Chmielewska (Irena Kuhn)
Read 5 reasons why you should read crime story books by Joanna Chmielewska here
Her style is often described as ironic detective stories. If you like smart and funny crime stories, it is a perfect choice for you. ... Her unique sense of humor made her one of the most loved authors in Poland. She influenced the sense of humor related to several topics including crime stories and clumsy characters of Polish reality. When she published her novel Lesio, which talks about the absent-minded architect and his co-workers, her narration mirrored in the reality of many companies in Poland. When someone realized similarities between the stories from Lesio and their own job environment, they started to have a lot of fun joking about it and using quotes from the book. Lesio is one of the most popular books by Chmielewska.
A slide show, in memorium of Joanna Chmielewska here
Joanna Chmielewska is the literary nickname of Irena Kuhn. The author of "Lesia" was born on April 2, 1932 in Warsaw. In 1954 she graduated from the Architecture Department of the Warsaw University of Technology. She worked at the Energy Projects Office, during the construction of the Chłopa House in Warsaw, Capital Projects Office. She began her adventure with writing only in 1958. At that time she made her debut in the magazine Kultura i Życie as a prose writer. "Lesio" was published in 1973 and was a breakthrough in her work. Since then, a new publication has appeared each year bearing her name. She wrote for youth and adults. The Klin publishing house with which the author was associated announced that Chmielewska has died [October 7, 2013] in Warsaw.
(From the description, in Polish)
Watch interviews (in Polish) of Joanna Chmielewska here and here
---