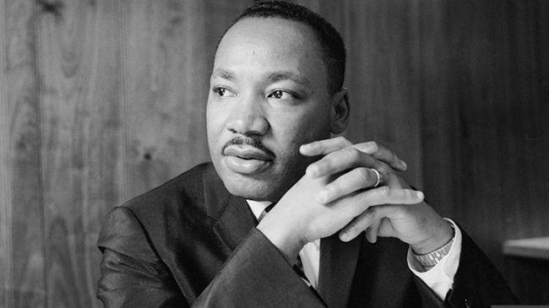 Martin Luther King, Jr. (born January 15, 1929) – U.S. civil rights activist, Christian minister
An excerpt from King's "I have a dream" speech
... Go back to Mississippi, go back to Alabama, go back to South Carolina, go back to Georgia, go back to Louisiana, go back to the slums and ghettos of our northern cities, knowing that somehow this situation can and will be changed. Let us not wallow in the valley of despair.
I say to you today, my friends, so even though we face the difficulties of today and tomorrow, I still have a dream. It is a dream deeply rooted in the American dream.
I have a dream that one day this nation will rise up and live out the true meaning of its creed: "We hold these truths to be self-evident: that all men are created equal."
I have a dream that one day on the red hills of Georgia the sons of former slaves and the sons of former slave owners will be able to sit down together at the table of brotherhood.
I have a dream that one day even the state of Mississippi, a state sweltering with the heat of injustice, sweltering with the heat of oppression, will be transformed into an oasis of freedom and justice.
I have a dream that my four little children will one day live in a nation where they will not be judged by the color of their skin but by the content of their character.
I have a dream today.
I have a dream that one day, down in Alabama, with its vicious racists, with its governor having his lips dripping with the words of interposition and nullification; one day right there in Alabama, little black boys and black girls will be able to join hands with little white boys and white girls as sisters and brothers.
I have a dream today.
I have a dream that one day every valley shall be exalted, every hill and mountain shall be made low, the rough places will be made plain, and the crooked places will be made straight, and the glory of the Lord shall be revealed, and all flesh shall see it together.
Read the entire speech here
Watch Dr. King deliver the speech on the steps of the Lincoln Memorial in Washington DC, 1963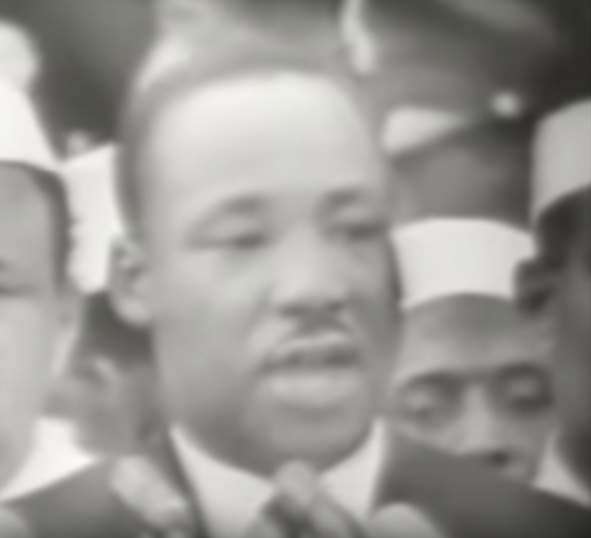 ---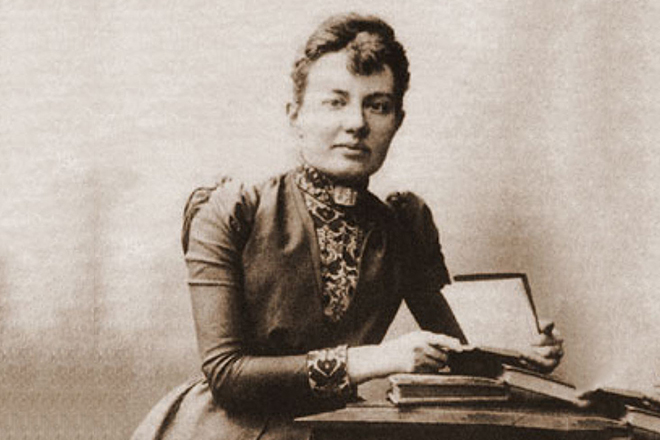 Sonya Kovalevsky (Sofia Kovalevskaya) (born January 15, 1850) Russian mathematician, memoirist, novelist – A Russian Childhood (1889)
---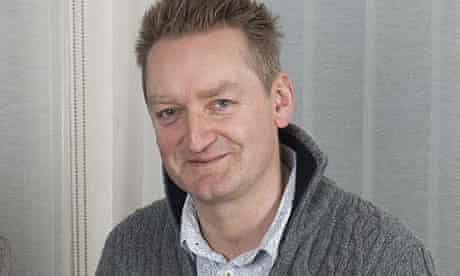 Giles Milton (born January 15, 1966) – U.K. historical narrative writer, journalist, novelist – Wolfram: The Boy Who Went to War (2011)
Giles Milton discusses his book Churchill's Ministry of Ungentlemanly Warfare here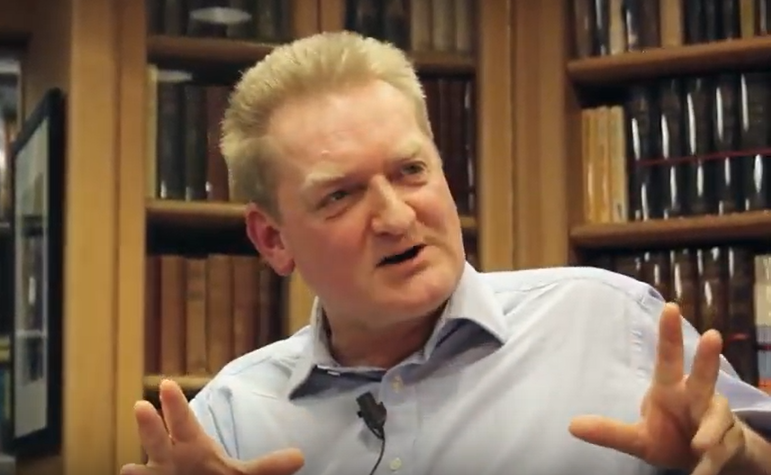 ---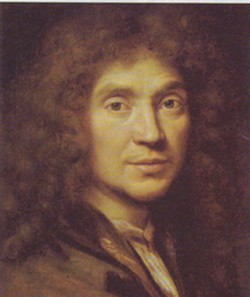 Moliere (Jean Baptiste Poquelin) (born January 15, 1622) – French playwright, comedian – Tartuffe
---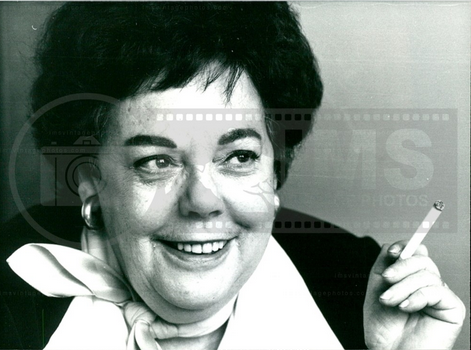 Mikki Doyle (Miriam Levental) (born January 15, 1916) – U.S. journalist, women's page editor, feminist, liberal activist
Read about Mikki Doyle here
Her life was dominated by intense political activity which included campaigns from the Spanish Civil War to the execution of the Rosenbergs. She took her children on picket lines against racist bosses, and they were raised in a house where "the woman question" was always to the fore.
After a brief period as trade attache to the new revolutionary Cuba, in 1967 she joined the Communist Morning Star, then the Daily Worker. She remained with the paper until retirement in 1985.
Her feminism was deep and practical. In the Seventies she was criticised for her refusal to be anti-man and for her emphasis on economic equality. She was upbraided for exaggerating the racism in British society. Few would raise such criticisms today.
Most of all, she was a big personality. She could dominate discussion by her simple, sometimes vulgar and usually funny interventions. She was scathing in her comments on the hypocrisies of English class, but tolerant of human weaknesses and always ready to absolve her many friends of guilt.
[from Mikki Doyle's 1995 obituary]
Read about the Red Rag, a 1970s communist-feminist journal here
Mikki Doyle, who became editor of the Morning Star women's page in 1968, saw it as part of her job to get rid of 'the usual shopping, fashion and cosmetics crap.' The Red Rag founding meeting took place in her office.
Their aim was to create a journal independent of the CP through which they could link up with women in the women's liberation movement. Together they would then explore and encourage new ways of thinking and organising as women.
[From "Introducing Red Rag" by Rosalind Delmar July 2020]
---