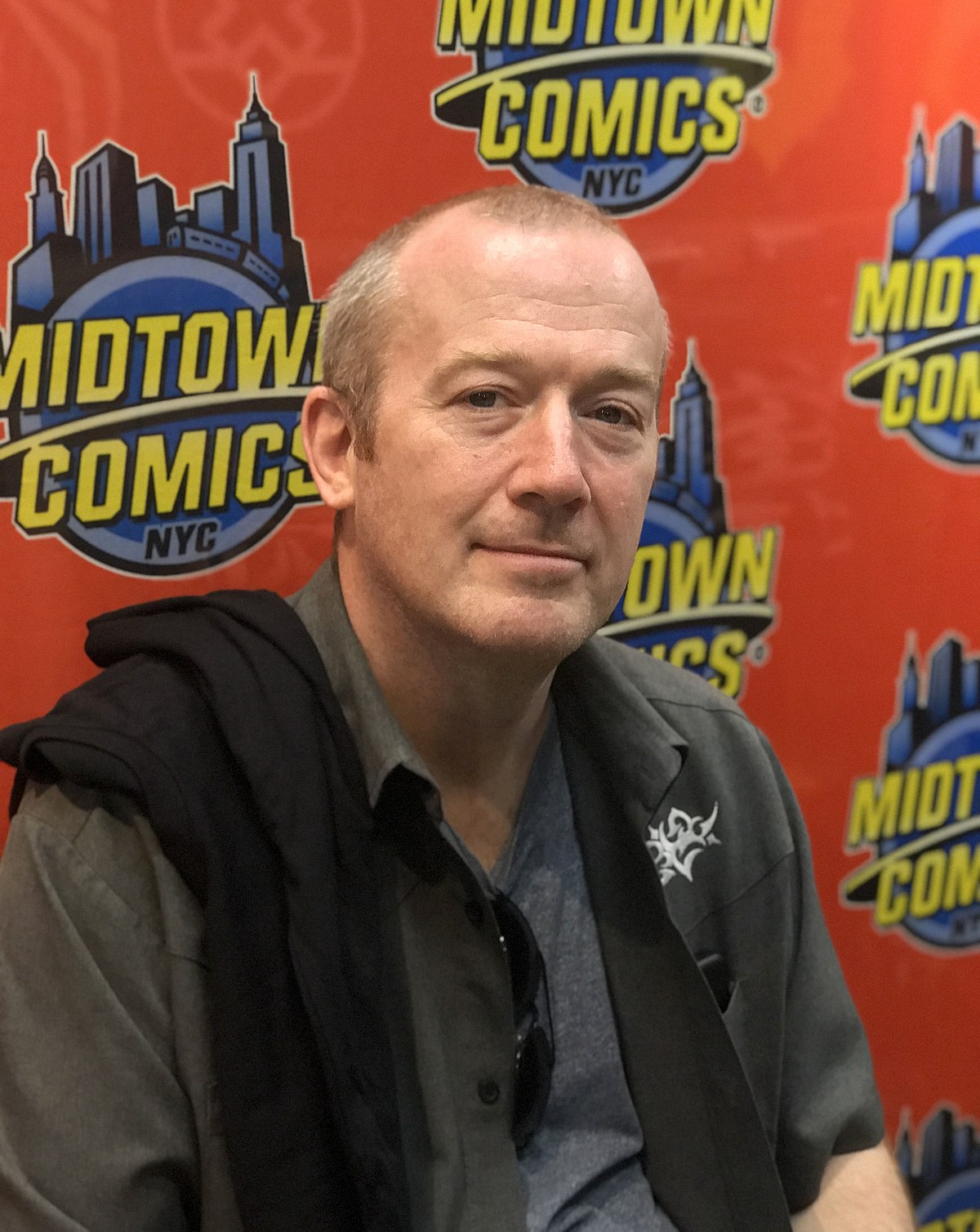 Garth Ennis (born January 16, 1970) – Northern Irish comic book writer – Preacher series
Youtube video interview of Garth Ennis speaking about his 2006 comics series "The Boys":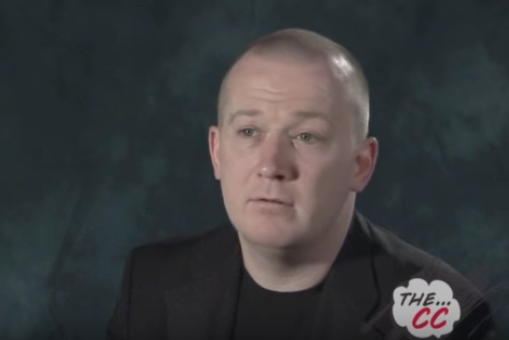 ---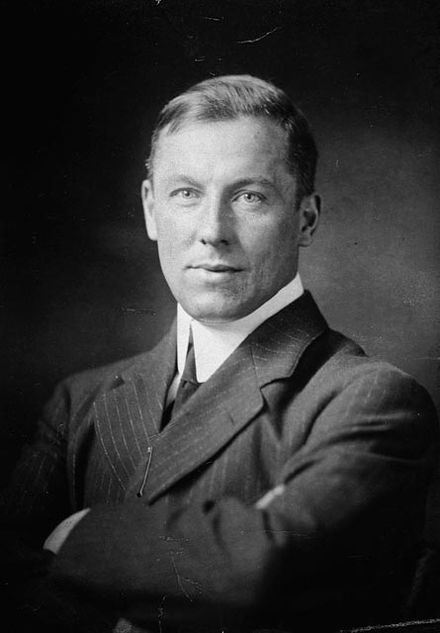 Robert W. Service (born January 16, 1874) Scottish-Canadian poet (the bard of the Yukon)
Read The Spell of the Yukon and Other Verses
https://www.gutenberg.org/files/207/207-h/207-h.htm/
Comfort
Say! You've struck a heap of trouble --
Bust in business, lost your wife;
No one cares a cent about you,
You don't care a cent for life;
Hard luck has of hope bereft you,
Health is failing, wish you'd die --
Why, you've still the sunshine left you
And the big, blue sky.
Sky so blue it makes you wonder
If it's heaven shining through;
Earth so smiling 'way out yonder,
Sun so bright it dazzles you;
Birds a-singing, flowers a-flinging
All their fragrance on the breeze;
Dancing shadows, green, still meadows --
Don't you mope, you've still got these.
These, and none can take them from you;
These, and none can weigh their worth.
What! you're tired and broke and beaten? --
Why, you're rich -- you've got the earth!
Yes, if you're a tramp in tatters,
While the blue sky bends above
You've got nearly all that matters --
You've got God, and God is love
---
Laura Riding (born January 16, 1901) – U.S. poet, essayist
---